Our Champagnes
TASTING NATURE'S HARMONY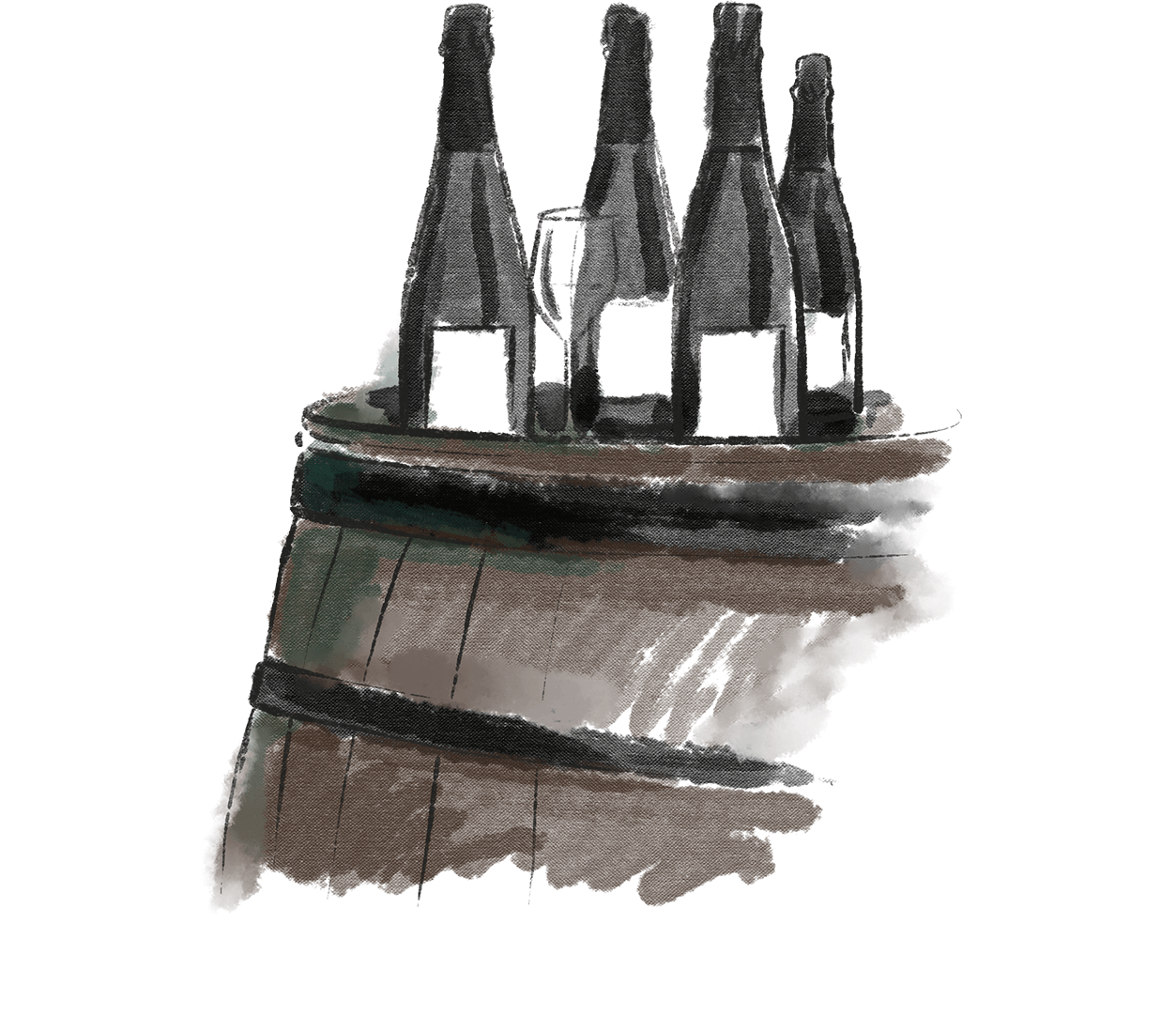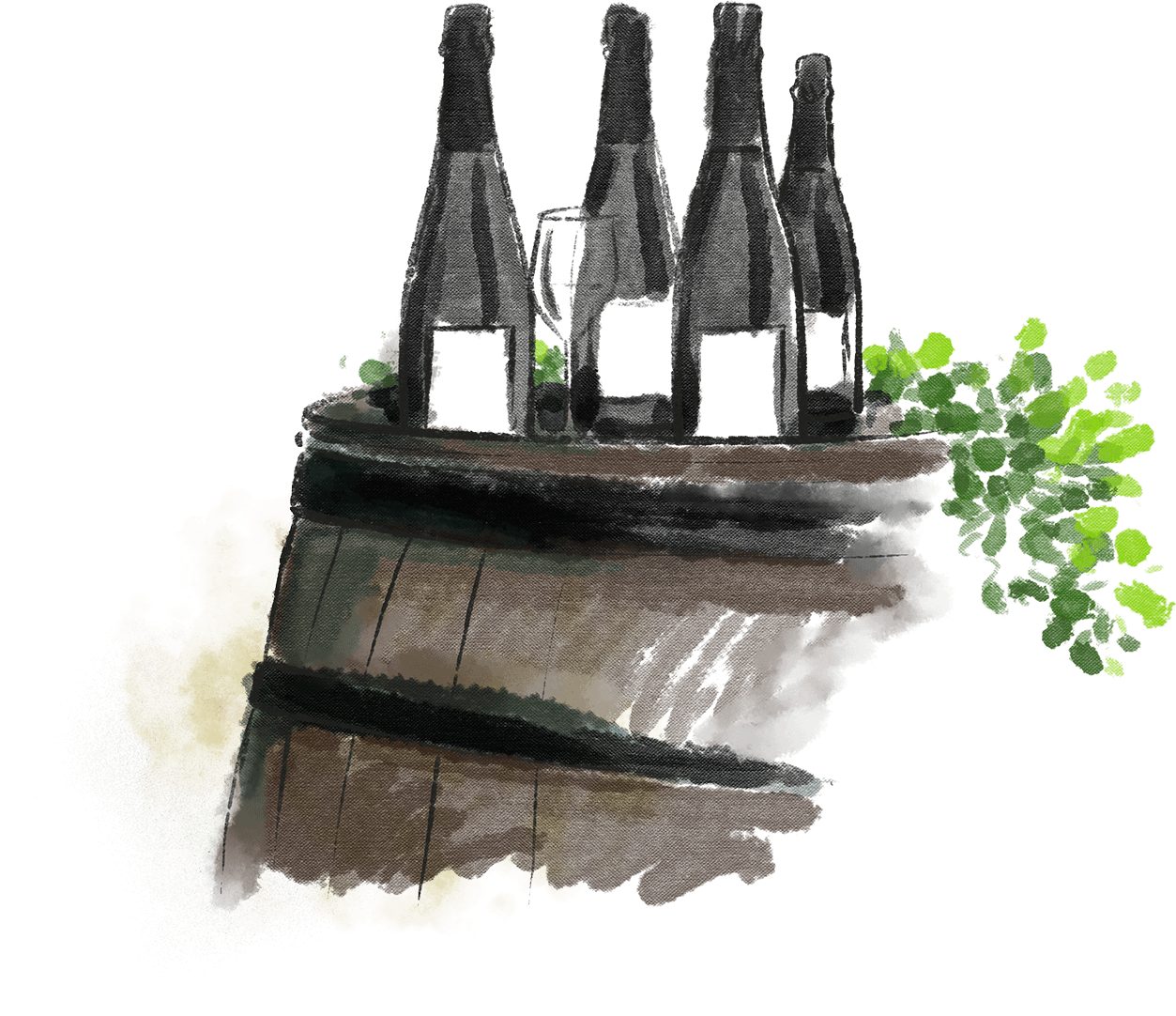 "Champagne is a blended wine…
a subtle alchemy!" 
Champagne is a blended wine that mainly combines, using a subtle alchemy, clear wines made from different grape varieties and plots and in differing years (except for vintages). At Domain Fleury, in addition to our biodynamic approach to our vines and wines, we also uphold a family tradition of passionate winemakers who have shaped our rigorous blending process.
Blended champagnes, also called BSA (brut sans année) represent the majority of our production using Pinot Noir. The grapes are predominantly sourced from the same harvest, to which we add a percentage of reserve wines that have been aged in casks.
Aged vintages
Housed in the "Cave of the ages" our older vintages have a minimum of ten years aging in the cellar. They are then requested through allocation and are available in different sized bottles (bottle 75cl, magnum 150cl, Jeroboam 300cl)
Contact us for more information on the availability of different cuvées.
Organic cuvées appreciated around the world.
The Fleury champagnes are produced in accordance with organic and biodynamic agricultural practices. As a result all of our cuvées are Ecocert certified and have been granted the Demeter and Biodyvin labels(36).
- 36 - Labels
Ecocert is both a label and an independent European certifying body that controls and certifies organic or biodynamic products.
The Demeter label (named as a tribute to the Greek goddess of the earth) is an international organisation that controls and guarantees biodynamic cultivation (for all types of agriculture). In order to qualify the vineyard needs to have been biodynamic for at least 3 years. Domain Fleury obtained the certification in 1993.
Biodyvin, the international winegrowers union in biodynamic farming grants the eponymous label (controlled by Ecocert).